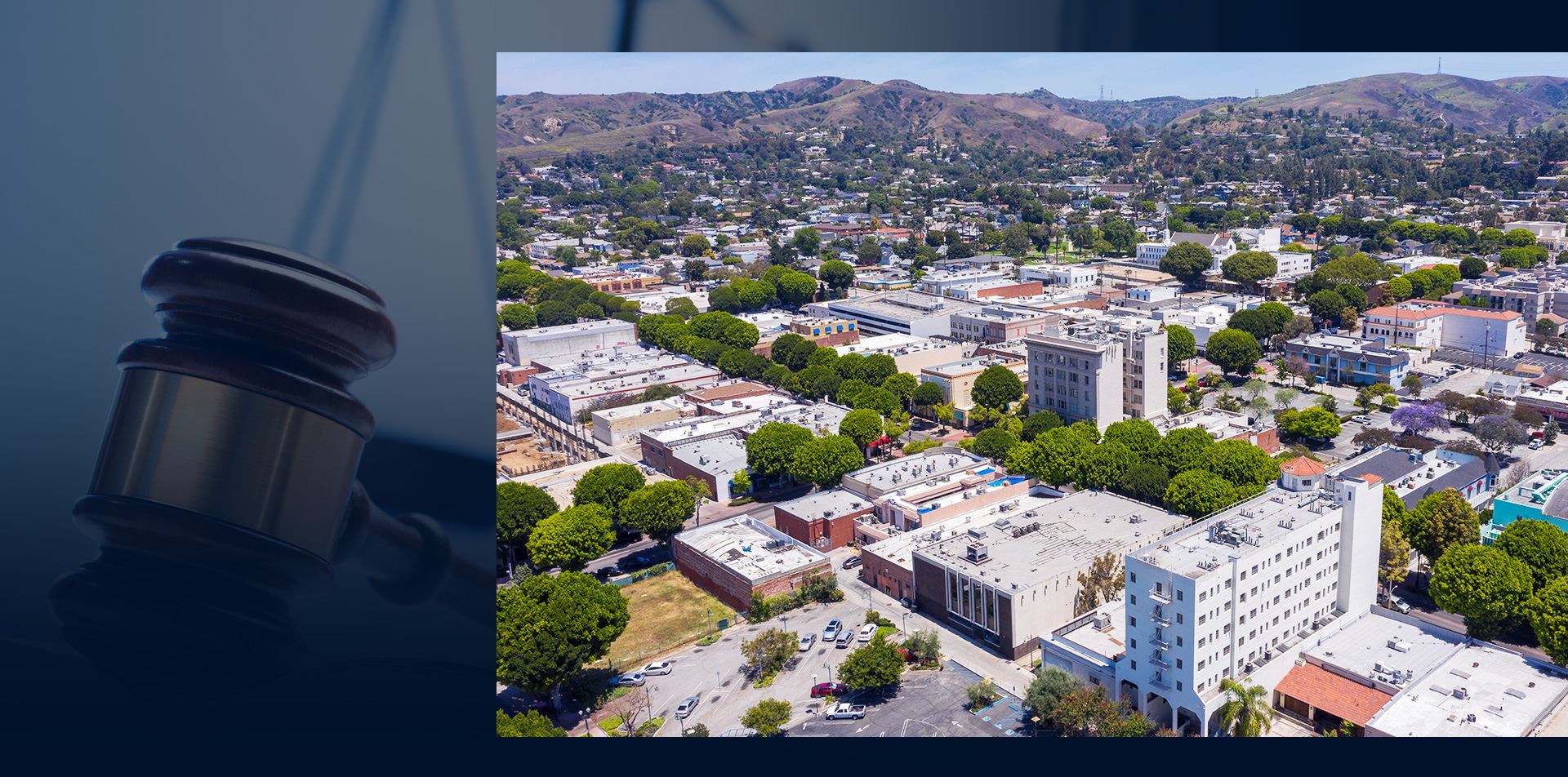 Experienced. Hard-working. Professional.
Family Law, Criminal Defense, And Bankruptcy Attorney Serving Whittier, California
contact us
Whittier Family Law & Criminal Defense Lawyer
Also Serving Clients in Pico Rivera, Montebello, La Mirada & La Habra, CA
Trying to navigate the legal system without an experienced attorney's guidance can greatly impact your case's outcome. That is why we recommend that you get the advice you need to understand your legal position, how the law may affect your case, and your potential options. At the Law Office of J. David Munoz in Whittier, we provide that advice and representation to California clients in family law and criminal defense cases as well as other legal matters, such as bankruptcy. We give you a fair chance at a positive outcome through ethical and efficient representation you can trust.
With more than 28 years of experience, our attorney is adept at developing effective legal strategies and resolving complex issues. Whether you were charged with domestic violence, arrested for a DUI, are facing debt overload, or need help with a family law matter, we can take prompt and decisive action to help you meet and overcome the crisis. We understand the stress you may be under and our goal is to help you resolve your case through legal proficiency and strong advocacy. To that end, we will be by your side throughout all stages of the legal process.
Need help with criminal defense, bankruptcy, divorce, or another family law issue? Contact the Law Office of J. David Munoz for a free 15-minute consultation at (562) 362-4078. Hablamos español.
Family Law

Criminal Defense

Bankruptcy

Divorce

Child Support

Child Custody

Domestic Violence Crimes

Restraining Orders
At our firm, we know that you likely have many choices when selecting an attorney to represent you. We also know that your decision can significantly impact how your case is handled and the results you achieve. As in other professional matters, experience and quality of service are vital factors in getting desired results.
When you work with Attorney Munoz, you will have a seasoned practitioner on your side who brings experience dealing with the local courts and judges along with criminal and civil trial experience. Our firm has been representing clients in our local area since 1996. We understand the needs of Californians faced with the complexities of the legal system, whether it involves fighting criminal charges, seeking fair child custody arrangements, or finding solutions to growing financial insolvency. As your legal problem-solver, we are here to give you our full effort in resolving your legal issue.
Legal issues can be confusing, daunting, and rife with uncertainty. The average person knows little about how the courts operate, your rights under the law, or how best to proceed in getting fair and just results. Putting a proven professional on your side can reduce stress, ensure you understand the process, and give you the ally and advocate you need to make your voice heard and to see that your best interests are vigorously pursued. At the Law Office of J. David Munoz, you can count on our dedication to service, professional integrity, and strong work ethic in serving you at this difficult time in your life.
Call (562) 362-4078 or contact us online today to get started.
Over 28 Years of Trial Experience

Variety of Practice Areas

Free 15 Minute Consultation

Spanish Speaking Services Available

Meet Attorney J. David Munoz
Would 100% recommend.

"I went from SUPER worried to everything's gonna be fine just off our first phone call."

Wish I could give more than 5 stars.

"if you're in need of legal services, and even if you're full of questions, don't let that deter you from giving J. a call. He's incredibly helpful and was EXACTLY what I was looking for."

I would definitely recommend and use again!

"He was able to take on my case quickly and was very hands on. He answered all my questions and made sure I understood every step."
COntact Us
TO SCHEDULE A FREE CONSULTATION WITH AN EXPERIENCED CALIFORNIA ATTORNEY