Whittier Law Firm for Criminal Defense, Bankruptcy & Family Law
Legal issues can cause major disruption in your life, create serious stress, and leave you in a state of confusion and turmoil about the future. Whether you have been accused of a crime, face an impending divorce, or are swimming in debt, you need solutions that you can trust to help you overcome the crisis you face.
At the Law Office of J. David Munoz, you can work with a proven professional who has spent decades serving the legal needs of local Californians in Whittier, Pico Rivera, Montebello, La Mirada, and La Habra. Having worked with the local courts and dealt with judges in the criminal, family, and bankruptcy courts, Attorney Munoz has the insight, skills, and experience you need. He has built a reputation for competent and caring legal representation designed to give you the best chance of a favorable outcome.
Reach out to the Law Office of J. David Munoz for a complimentary 15-minute consultation to discuss your legal concerns with our Whittier attorney. Call (562) 362-4078 or contact us online to get started. Hablamos español.
Family Law

Bankruptcy

Chapter 7 Bankruptcy

Child Custody

Child Support

Criminal Defense

Divorce

Domestic Violence Crimes

DUI/DWI

Homicide

Sex Crimes
Our firm takes on cases in the following areas:
Criminal defense: Criminal charges can be serious and overwhelming, with the potential to severely impact your life. We represent clients in many types of criminal defense cases, including those involving allegations of homicide, domestic violence, sex crimes, and DUI/DWI. We search for mitigating factors that may result in a reduction or dismissal of charges.
Bankruptcy: If you are struggling with debt, we can inform and advise you on the process and benefits of filing for bankruptcy, including Chapter 7 and Chapter 13. We can help you choose the debt relief option that works best for you, prepare your case, and represent you in bankruptcy court hearings.
Family law: Legal disputes involving spouses and children can be emotionally charged and difficult to resolve. We can provide rational counsel, staunch support, and reasonable solutions that will align with court policy in family law cases, including child custody disputes, child support awards, and divorce.
These are legal issues that can profoundly affect your life, and that of your family, and be impactful for years to come. Seeking an optimum solution requires the thought, skills, and practical assistance of an attorney who regularly engages in these fields of law. At the Law Office of J. David Munoz, we have a solid track record of achievements in representing Southern Californians in these matters dating back to 1996.
Let us use our extensive experience, negotiation and litigation skills, and commitment to providing honest and diligent service on your behalf.
Contact us to learn more about how we can help you resolve your legal issue.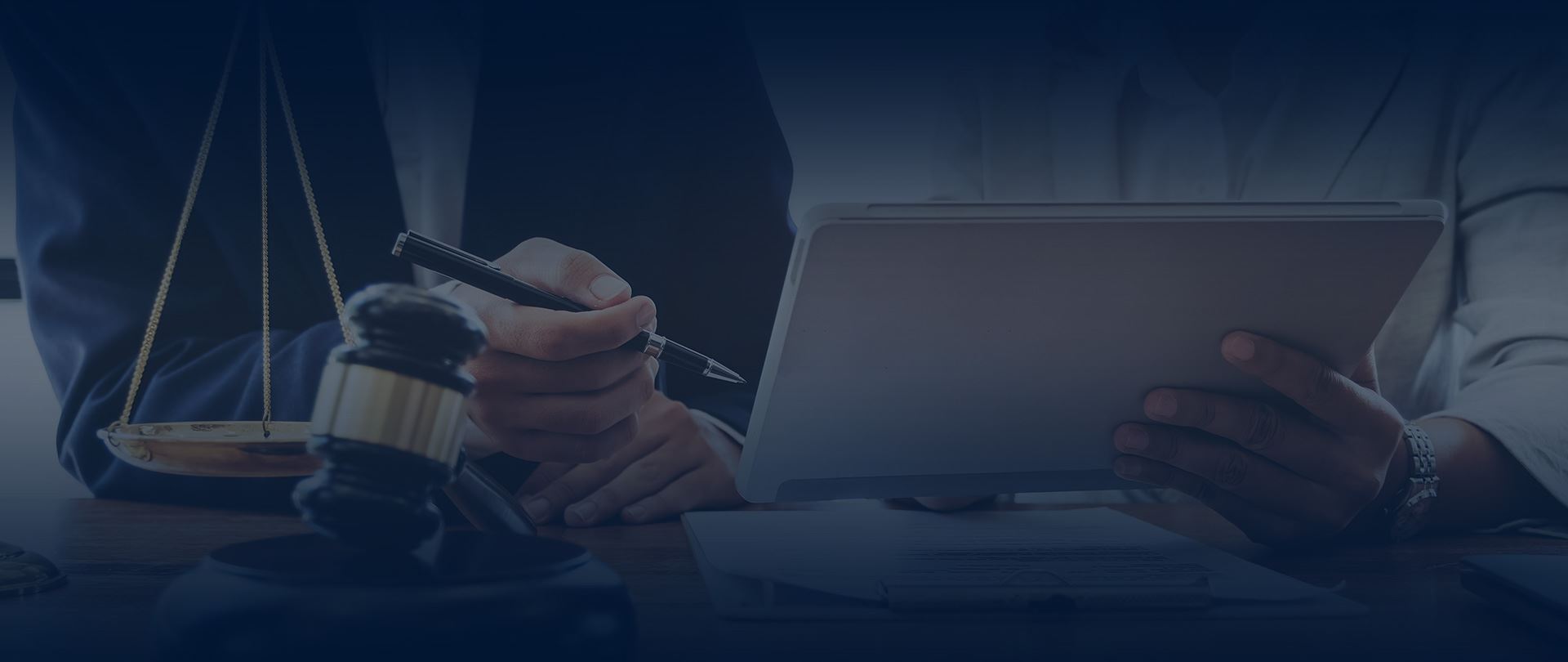 Why WOrk with Our Office?
Over 28 Years of Trial Experience

Variety of Practice Areas

Free 15 Minute Consultation

Spanish Speaking Services Available
Contact Us
TO SCHEDULE A FREE CONSULTATION WITH AN EXPERIENCED CALIFORNIA ATTORNEY